International Trade Show for solutions and services that aid mission support in the aviation, space and security sectors.
Bordeaux-Merignac, France
September 25 - 28, 2024
---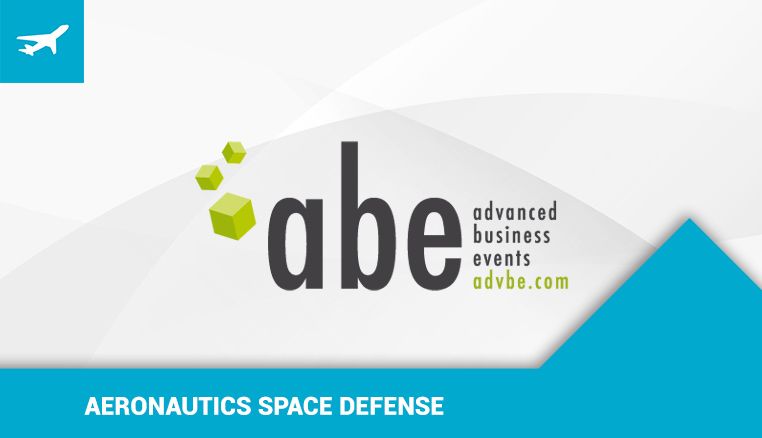 Marie-Julie CASTAIGNE
This email address is being protected from spambots. You need JavaScript enabled to view it.
T.: +33 (0)5 32 09 20 03
AIR & SPACE OPERATIONAL SUPPORT (ASOPS)
1st edition
International Trade Show for solutions and services that aid mission support in the aviation, space and security sectors.
Bordeaux-Merignac, France
September 25 - 28, 2024

BtoB Meetings

Conferences & Thematic Workshops

Exhibition
VISITORS
You are involved in:
Supply chain

Procurement

Purchasing

Engineering

Fabrication

R&D, etc.
EXHIBITORS
You are involved in:
Sales

Marketing

Business development,

Technical production, etc.