120,000
CUSTOMERS

9
KEY SECTORS

46
DIFFERENT COUNTRIES

1,000
EVENTS
OUR SECTORS
abe is proudly recognized in the industry as a key player whose business is to connect OEMs and suppliers in a wide-range of industrial fields :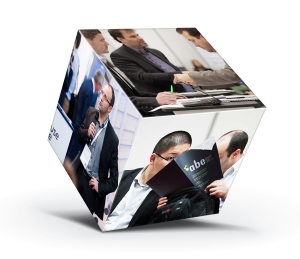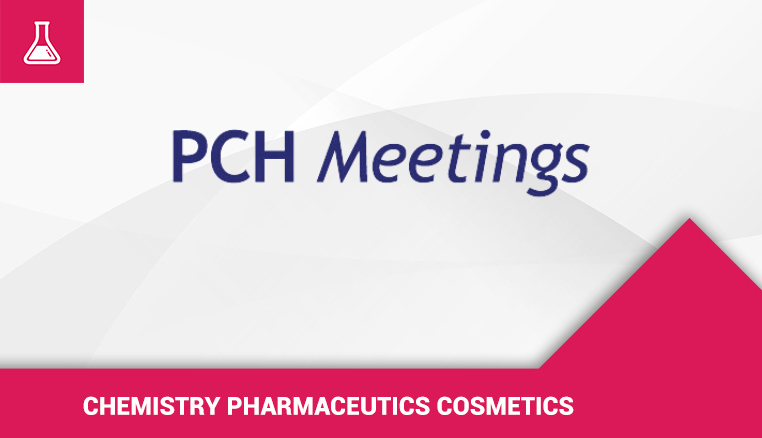 PCH Meetings
International Business Convention for pharmaceutical, chemistry and petro-chemistry industries
Lyon, France
November 29 - 30, 2023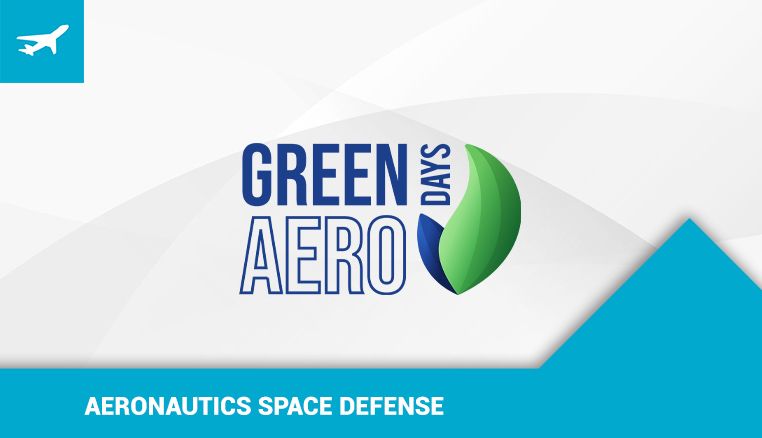 Green Aero Days
Regional Business Convention for suppliers and OEMs of sustainable and lightweight air mobility solutions
Pau, France
December 6 - 7, 2023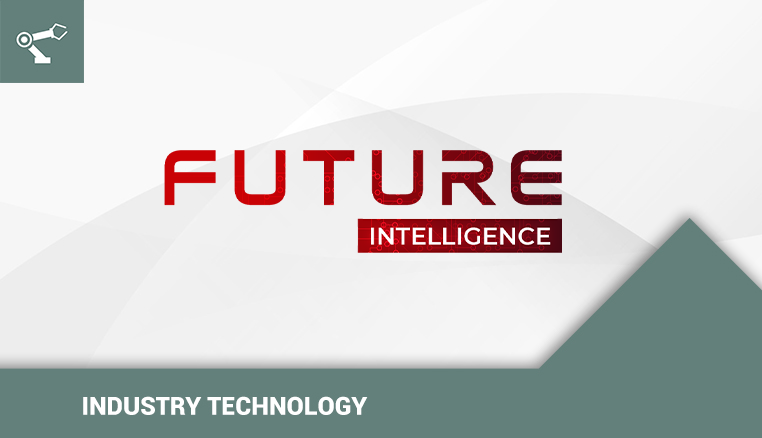 Future Intelligence - AI for civil and industrial security
Conference on artificial intelligence in civil security for society and industrial security
Paris, France
January 18, 2024
BUSINESS CONVENTION

abe is a recognized leader in tailored business conventions, organizing catered events for different industry sectors:

aerospace, aviation & defense, automotive, transport & mobility chemistry, cosmetics, pharmaceutical, energy, environment, infrastructure, composite materials, advanced manufacturing & technology, medical, packaging and food processing.

Focused networking and unparalleled access to niche areas of specific industries putting you in contact with the right contacts that correspond to your needs and research.

ONE-TO-ONE MEETINGS

The competitive edge: the abe concept of one-to-one business meetings, bespoke service offers each participant a wide choice of target clients and prospective business partners.

One-to-one meetings schedules are put together for the 2/3 days of the event by our skilled teams who recruit the suppliers, decision makers and contractors that you wish to meet.

Through our simple and user-friendly online platform the process couldn't be easier.

HYBRID/DIGITAL EVENTS

Digital or hybrids edition help the global community from specific industries to connect by allowing all participants to take part in the event from their office/ home through pre-planned online B2B meetings, live conferences, webinars, replay videos, virtual exhibition, chat and direct messaging system.

CONGRESSES

abe has an outstanding reputation for its congress organization.

Equipped with specific commercial savviness for each industry sector, our teams work collaboratively and strategically with specialists, companies and professionals to bring the important issues/challenges/developments to the forefront of discussion. Accompanied by exchange groups, these congresses are built on a principle of discussion and fruitful debate encouraging a high level of interaction amongst your peers.

PROFESSIONAL SHOWS

abe expositions promise a jam-packed schedule of exciting business opportunities, conferences & workshops, static displays and flight demonstrations.

SPEED NETWORKING SERVICE

Networking is the name of the game in a fast-paced world, especially when time is tight and budget limited.

 Speed networking is organized for participants pressed for time to be able to meet optimal contacts in a short 15 minute sessions.
90%
MEET THE RIGHT CONTACT
89,73% of our participants met the right contact during our events*
86%
SATISFIED EXHIBITORS
86,40% of exhibitors are satisfied*
90%
BUYERS SATISFACTION
89,56% of decision makers are satisfied*
*based on satisfaction questionnaires from 2015 to 2022
TESTIMONIALS
Our buyers' and suppliers' testimonials have confirmed the efficiency and time-saving benefits of our business meetings. Read them for yourself!

Panasonic

The new digital format was very interesting and very well organized. For the next edition, this could be a good complement to the traditional face-to-face event. I especially appreciated having access to the participants catalog which allows us to also contact the companies that we were not able to discuss with during the event. This shows total transparency and a real concern on the part of the organization to promote contact, which is the main goal of trade shows.
CONTACT
You wish to be contacted for more information about one of our events or about our pre-scheduled business meetings system? Fill in the form below and a member of our team will contact you: